SKYLINER
Warbud, a subsidiary of VINCI Construction International Network, was entrusted by Karimpol Polska with the construction of the Skyliner office building in the center of Warsaw.
The Skyliner Tower will comprise 45 levels: 30 office floors, four storeys of retail space, five floors of underground parking, the SkyBar on two floors and four technical floors, for a total area of 85,934 m2. The SKYLINER tower will be the highest in Europe. Work began in September 2017 and will be completed in mid-2020. Several MethoCAD licenses are used by Warbud for site layout design and formwork planning.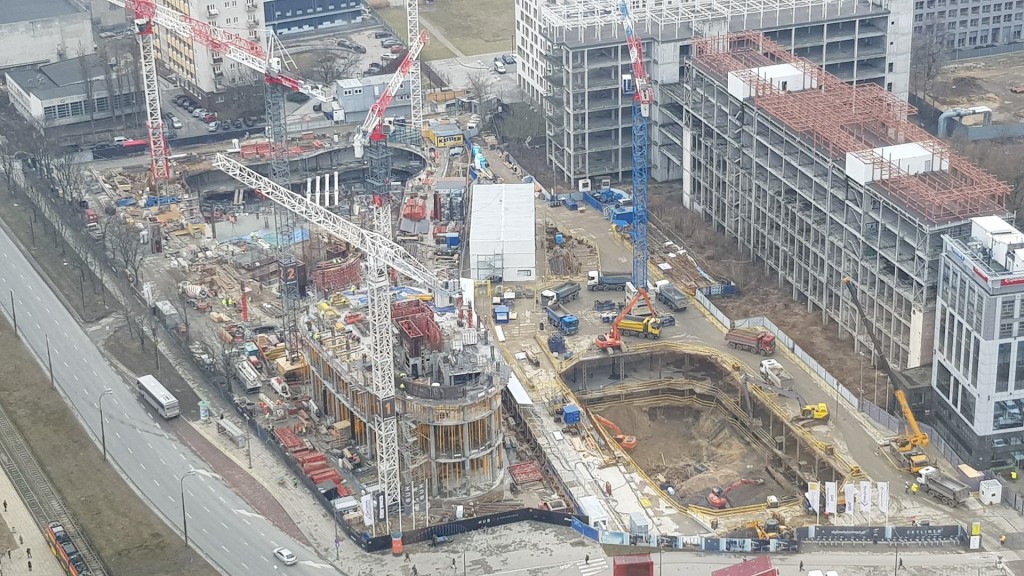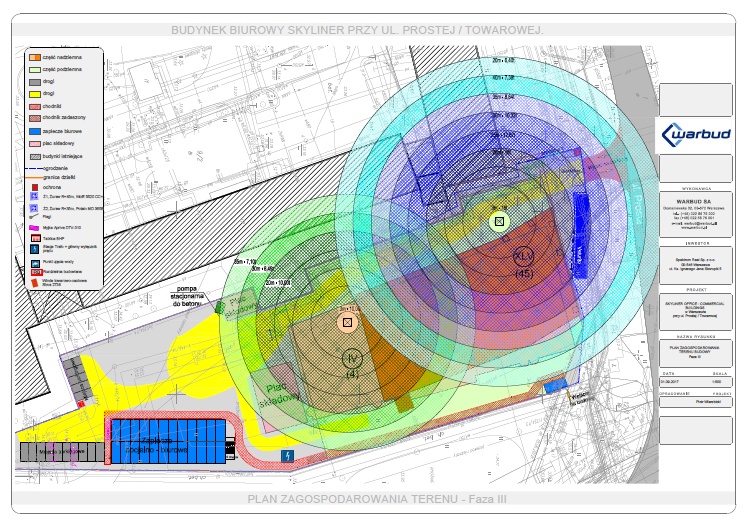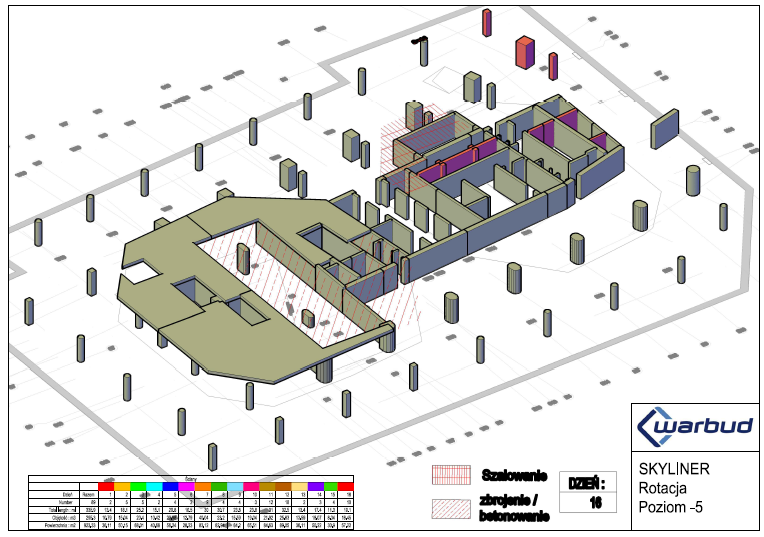 GRAND PARIS
The first licenses of MethoCAD have been installed on the Grand Paris Express construction sites particularly on the site from which the first tunnel boring machine in Rosny-sous-Bois is to leave with the contractors NGC, PIZZAROTI and DEMATHIEU and BARD. The completion of the extension of line 11 to Rosny-Bois-Perrier (since the Mairie des Lilas) will be conducted by STIF and RATP, co-owners of this section.
The subsequent extension between the Mairie des Lilas and Saint-Denis Pleyel will be conducted by the Société du Grand Paris (SGP). MéthoCAD is used for the different site layouts and phasing of works..